Listen
Listen
Listen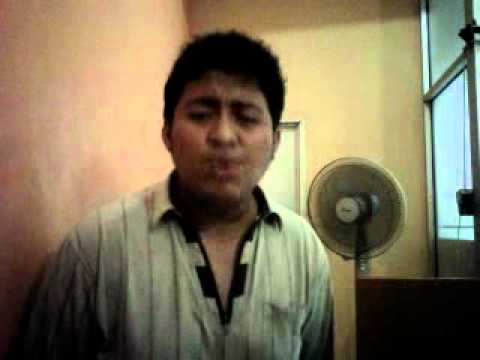 I really love yesterday.
Hollaa guys. I'm feeling so excited. Why? Because I was had a conversation on my twitter with English. How happy i am :D There's many joke that i did with my all friends. Start from my conversation with Rhaka Lesmana. Hahaha He's so friendly. We were talked about Bini until the main story that we didn't plan previously. And then, We continued the conversation with Tito...
Lady Gaga concert has been officially cancelled
Holla guys. Now, I want to talk Lady Gaga. Her concert has been officially canceled today. I do absolutely agree with this cancellation. I know her song and i enjoy  her song. But, I don't like a satanic. There's many my friends who said that her satanic wouldn't bring a big contagion for us. Because Lady Gaga would only concert for 2 hours. My Friend Said " Someday...